Edinburgh Tips 2020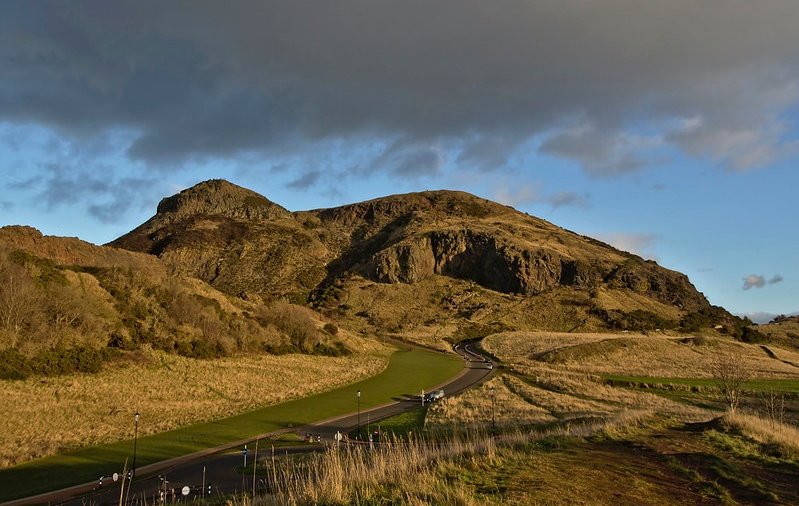 Planning your break in Edinburgh, but not sure what to do?
Look no further.
We asked our guests for their top Edinburgh tips from their holiday...so you can enjoy the best of Edinburgh and the surrounding area.
Your Edinburgh tips 2020
Edinburgh Tip 1: Arthurs Seat and Salisbury Crags
"We climbed Arthurs Seat, and then walked along the top of Salisbury Crags. What a view across the city from the sea to the castle and beyond. We opted for the easy route as we were visiting Edinburgh with the family. It's rugged, wild and windy - take clothing in case the wind turns, and plenty of snacks."
Best holiday rental property for Arthurs Seat:
Parkside Terrace
---
Edinburgh Tip 2: Dr Neils Gardens
"We visited Dr Neil's Garden to the South of Arthurs Seat. It's a small walled garden with friendly staff and gorgeous pathways (and places to sit). It's a real gem, and even the locals don't know about it, so it's tranquil and a real escape from the noise."
Best holiday rental property for Dr Neils Gardens:
The Lochside Residence
---
Edinburgh Tip 3: Walk the bridge!
"We took the bus to South Queensferry, and walked over the Forth Road Bridge. It has views of the new Queensferry Crossing, and the incredible Forth Rail Bridge. It can be blustery, so take a jacket! We went on a stunning day, and it was exhilarating."
Best holiday rental property for South Queensferry: Anywhere central - we recommend:
The Thistle Apartment
---
Edinburh Tip 4: Stockbridge Sunday Market
"Stockbridge Sunday Market was a short walk from our flat - perfect! We stocked up on fresh artisanal and local food for the week and bought some gifts to take home. There's a really chilled atmosphere in Stockbridge, and this made for a memorable Sunday."
Best holiday rental property for Stock Bridge Sunday Market:
St Stephens
---
Edinburgh Tip 5: The High Street
"We came to Edinburgh to see some history, we loved investigating the tiny alleyways from the High Street opening into medieval squares and hidden courtyards. There was even a bar or two hidden down there to rest our tired feet."
Best holiday rental property for The High Street:
Ladystairs 2
---
No matter what you plan for your trip to Edinburgh, for the best self-catering property, look no further than Edinburgh Self-Catering.
We're here to help, so just get in touch and we'll help you plan your stay.